We are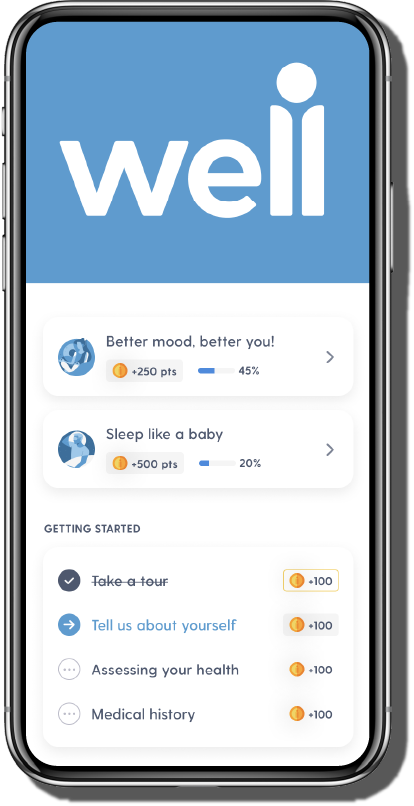 Will Aiken
Chief Operating Officer
Will Aiken is a strategy and operations leader with 15 years experience in the healthcare industry. His background includes multiple leadership positions in both large and small companies, spanning private equity investing to service operations. Will is passionate about making it easier for individuals to engage in their health and navigate the healthcare system when needed.
Prior to joining Well, Will built and led a new consumer facing concierge advocacy offering at Aetna that specialized in cross-channel user interactions. Prior to that, he was a Vice President at SK Capital Partners where he executed and led private equity investments in the healthcare sector.
Will holds an MBA from Harvard Business School and a BA from UNC Chapel Hill, where he was a Morehead Scholar.