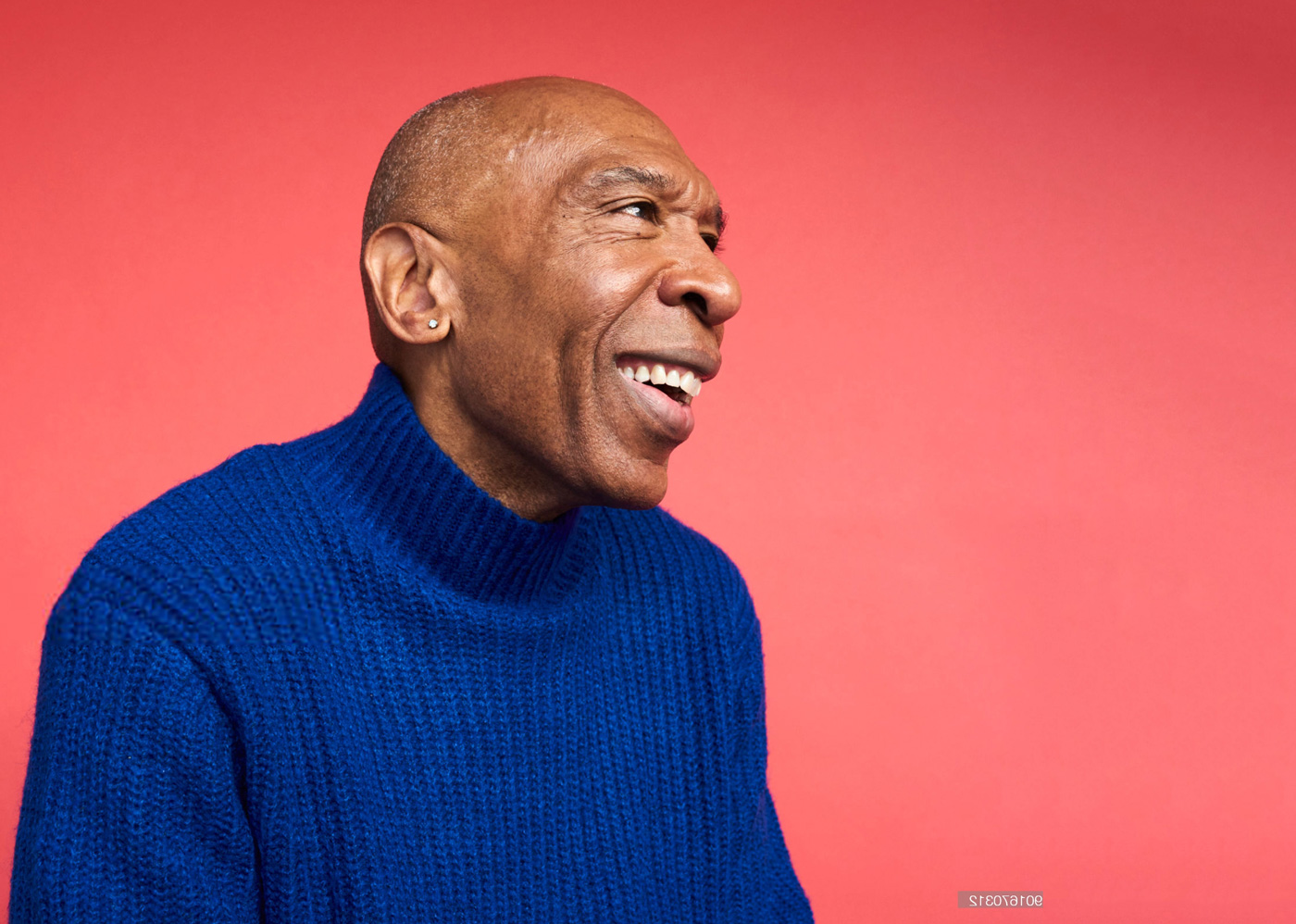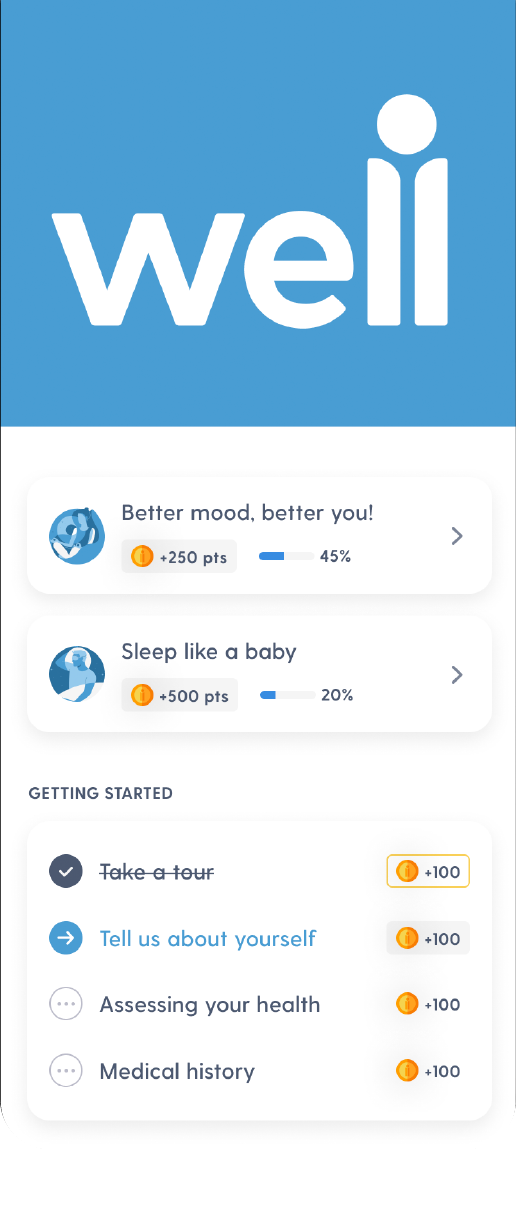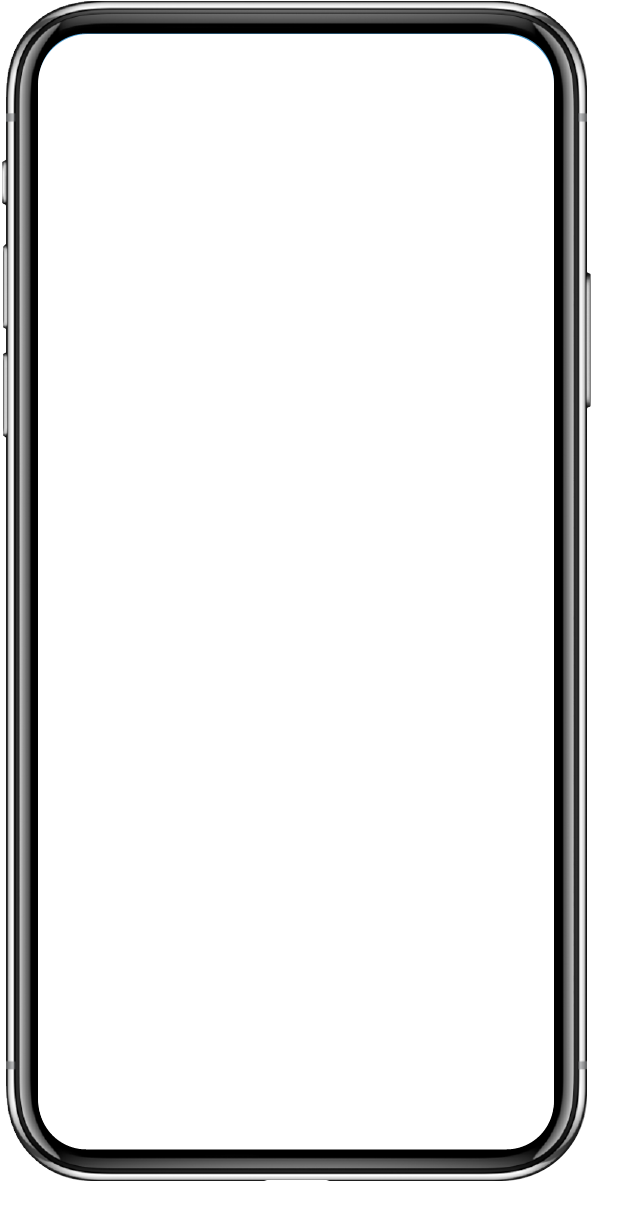 known
We get you. Answer just a few questions and we'll share the next thing you can do for your health.
Better health.
More personal.
Well puts each of our members on the road to better health. How? By creating a different road for every member. One per person. Each with its own goals, rewards, and encouragement based on an individual's own patterns and behaviors.
Learn more for your organization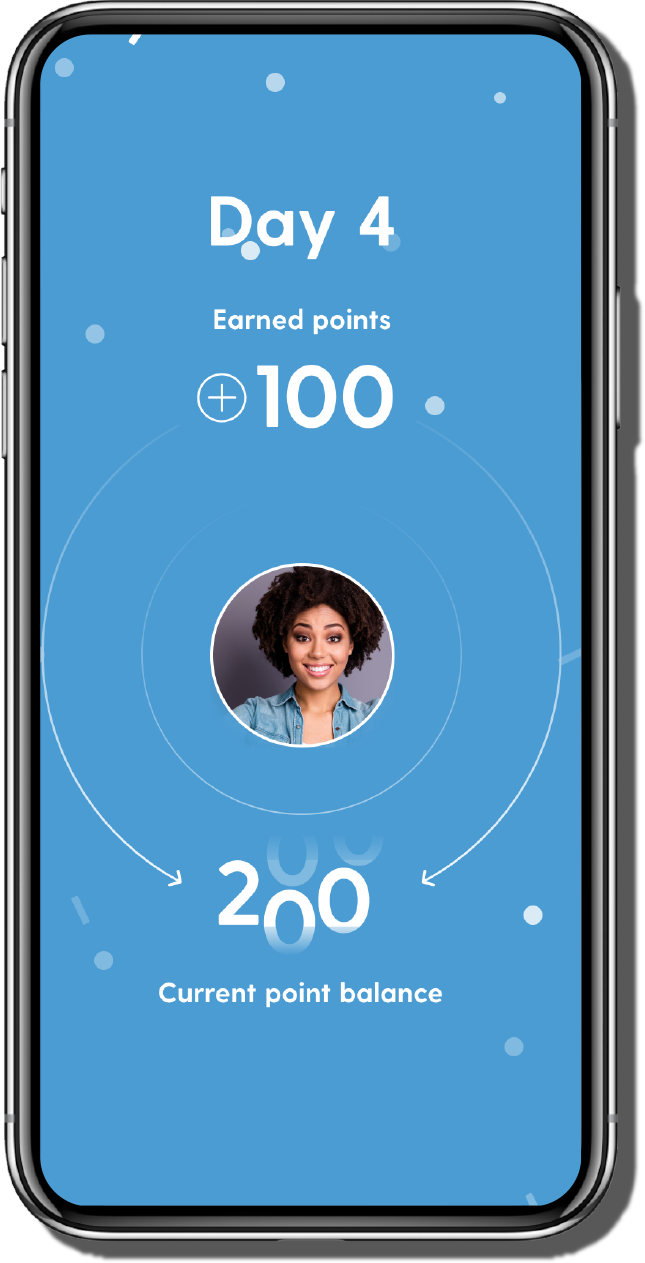 Get Paid
Every day.
Better health is its own reward, but we've added a layer of financial incentives to help everyone keep their eyes on the prize.
Celebrate the small wins, because they add up over time.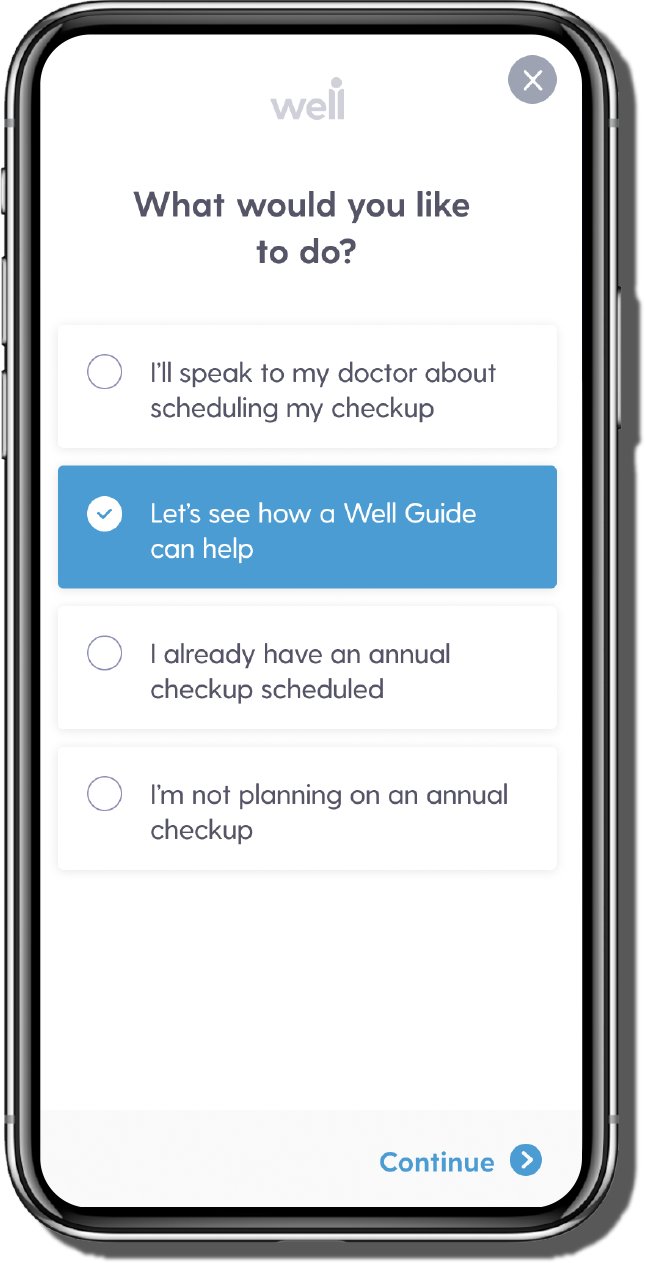 We make
Health smarter.
Help understanding bills and coverage, healthcare navigation guidance, and finding and scheduling a local provider — you'll be happy to know our concierge team does it live and on-demand.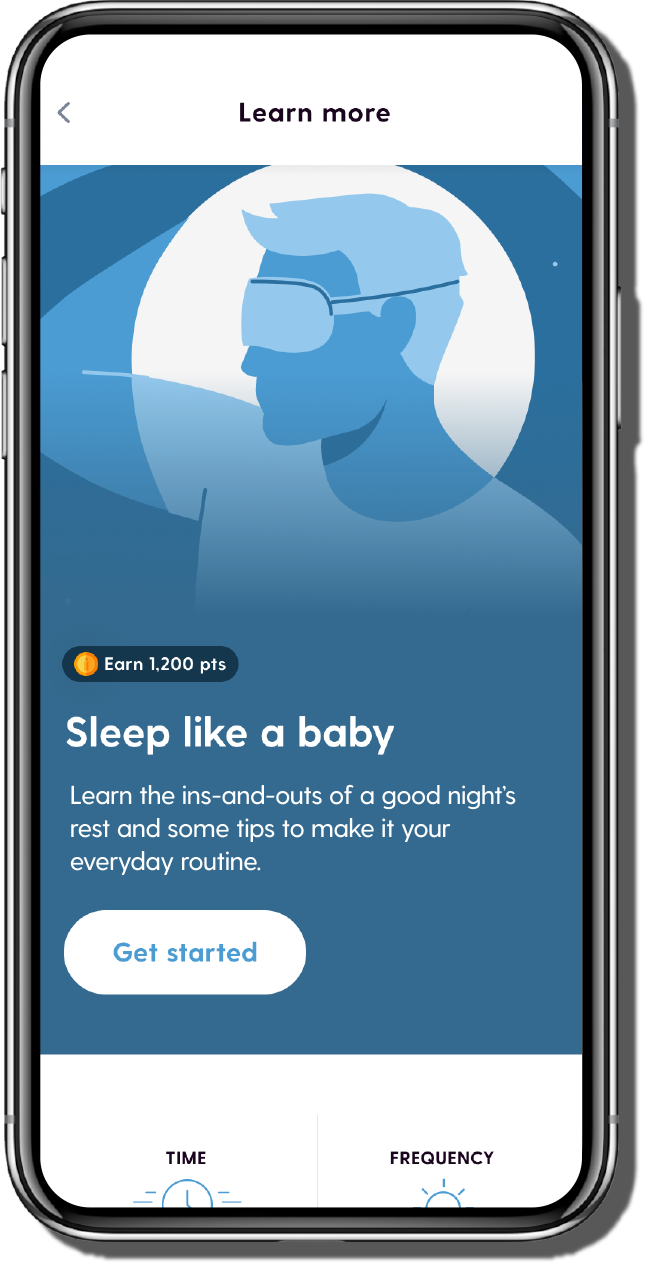 Your next
healthy step.
Personalized multi-day health journeys and 'look ahead' suggestions, designed by our experts and suggested by Well's advanced health engine. Well knows your next healthy step even before you do.
Get a coach.
Hit a goal.
Every now and then, we all need a little coaching. Your Well coach is always there to provide rewards, incentives, and recommendations towards your goals. Does that sound like typical healthcare to you?
Get paid for
getting healthy.
The average Well user earns hundreds in gift cards every year. Choose from a wide variety of your favorite brands including Walmart, Starbucks, CVS, and even charitable orgs. Get your first bonus just for signing up.
Easy
Earning
"Well is by far my favorite app on my phone."
Mark D.
Sign Up
Bonus
Receive a gift card (redeemable at any time) just for joining. All it takes is two minutes to sign up.
Ongoing
Challenges
Stay on your toes to cash in on new offers and monthly challenges that rotate to focus on different aspects of your health.
Improved
Health
"I love the emphasis on mental health in the workplace, because for a very long time, all I did was work."
Hannah L.
"It's not just about losing weight, getting exercise, or lowering blood pressure. It's about all of that. It's about your overall health."
Kim W.