About
We are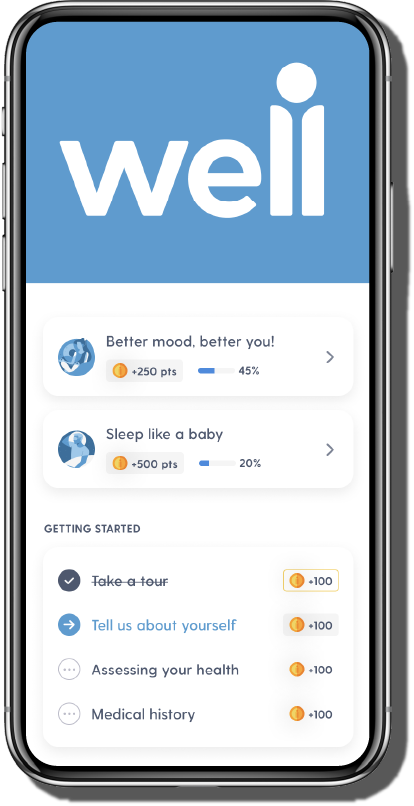 Why Well?
Well is the first engagement platform to deliver a personalized, daily whole health partner at scale.  Tech-enabled concierge health for all.  A convenient, friendly partner fit to your modern life. Because everyone's health journey is different, Well configures to your individual context.  So much for one-size-fits-all.  Well is personal.
"We believe everyone deserves access to a trusted health guide. We've built a platform that connects each member to the right place at the right time, regardless of what you look like, where you live or what health coverage you have or don't have."
Dave Werry, Co-Founder and President
Reason 1

Change

Well is not a one size fits all solution. More like one size fits one solution. It's the first consumer engagement platform that delivers trusted, individualized health improvements. 180 degrees from the usual approaches, Well is appreciated by members and employers alike. The days of generic digital health guidance are gone. (And honestly, who's going to miss them?)

Reason 2

Connect

Our mission is to provide a truly rewarding and connective relationship between membersand their health. Between employers and their employees. And between Well and our members. How is this possible? By bringing together the best healthcare experts, medical professionals, consumer experience leaders, developers, data scientists, and business leaders. It's a team fully dedicated to advancing health. Disruptive. Innovative. Personal. Well checks all the boxes.

Reason 3

Empower

Well was founded to empower every individual to take control of their health, bringing simplicity to a system in dire need of it. It's about time, too. After decades of everyone having to trudge through the maze of healthcare, Well brings personalized health experiences to one person at a time. And delivers rewards and incentives every step of the way. How novel.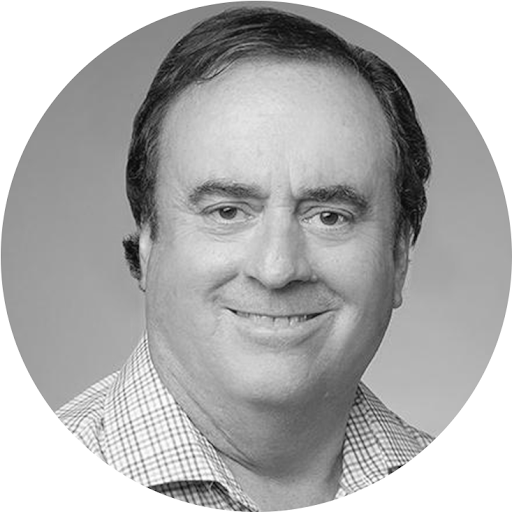 "As the CEO of Caesars, it became clear to me that health plans offered to most employees are not designed to help individuals understand their health potential and truly improve their circumstances. We are now bringing a service to market that employs analytics, clinical data, medical experience and dynamic incentives to improve member health and lower costs."
Gary Loveman
Co-Founder, Chairman and CEO