We are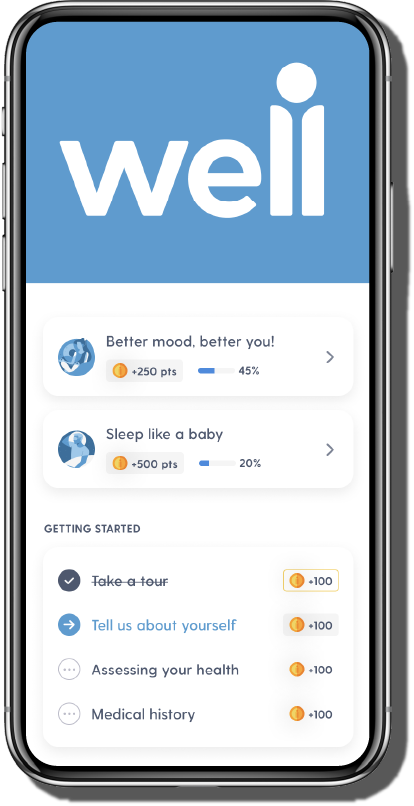 Tony Pereira
VP, Information Security
Tony Pereira is a cybersecurity leader with over 20 years of experience across several verticals including financial services and healthcare. His background includes multiple leadership positions in both large and small companies, spanning cybersecurity and infrastructure operations. Tony is passionate about improving the livelihood of our members.
Prior to joining Well, Tony oversaw the IT/Cybersecurity estate and behavioral health operations for a NC based start-up. Prior to that he was the CISO for SilverSky.
Tony holds a MS from Virginia Commonwealth University and a BS from Strayer University.