We are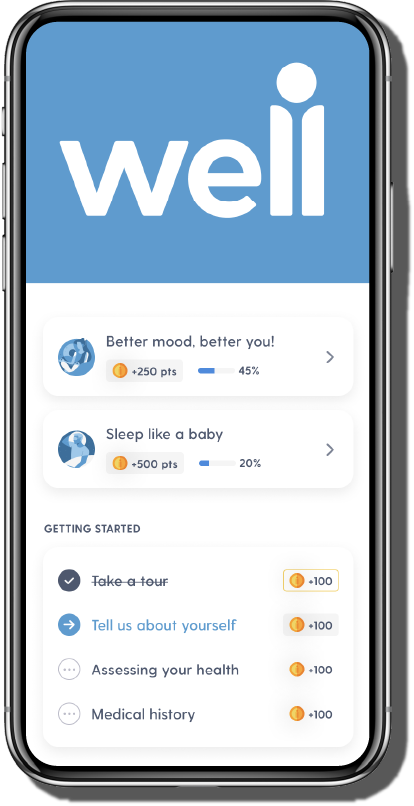 Ozgun Ataman
Chief Technology Officer
Oz Ataman is a tech entrepreneur with over 12 years of experience designing, engineering and deploying AI-driven software into high volume, high impact scenarios with reach into millions of consumers. He brings a broad range of industry experience spanning the Travel, Retail, CPG and Services industries. Oz is focused on creating capabilities that push on the state-of-the-art and translate into real-world execution expressively, at scale and without having to sacrifice continuous exploration for robustness.
Prior to joining Well, Oz founded Soostone, a company that creates AI-centric software to yield high impact value for large global organizations in the domain of consumer intelligence, pricing and marketing, serving as both the CEO and Chief Engineer. Prior to founding Soostone, Oz worked as an Engagement Manager at the global consulting firm A.T. Kearney, where he led top-line strategy and growth projects leveraging the latest advances in analytical methods, particularly in high volume consumer-facing applications in e-commerce, car rental, hospitality, and gaming.
Oz holds an undergraduate degree in Electrical Engineering from the University of Michigan, where he was also a member of the Tauber Institute for Global Operations program, and a master's degree in Biomedical Engineering from Duke University. In a prior life, Oz was a member of the Turkish team for the International Physics Olympiad.