We are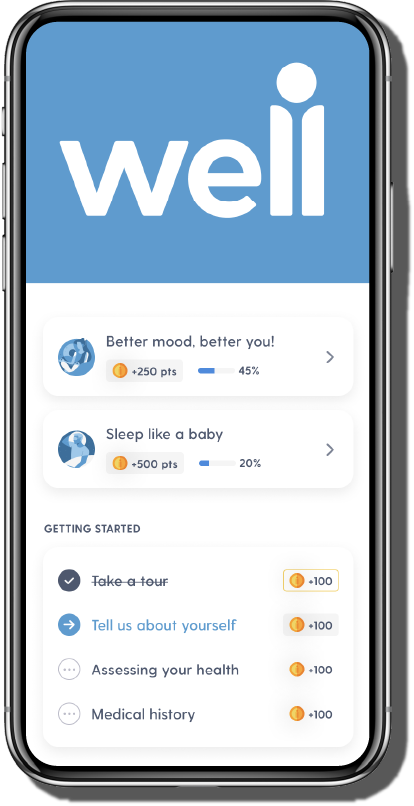 Melissa Isaacs
General Counsel
Melissa Isaacs is an attorney with 15 years of experience spanning the healthcare, insurance, global data privacy and technology industries. Melissa is deeply committed to supporting Well's mission and values with compliant and ethical counsel for the benefit of the organization, its clients and consumers. 
Prior to joining Well, Melissa was the Associate General Counsel of Meta's Legal Privacy Compliance program, with a targeted focus on organizational improvement in protecting consumer data privacy rights. Previously, Melissa oversaw legal and compliance needs for Fidelity Investment's healthcare benefits administration marketplace, and was the head of Medicare and Regulatory legal and compliance practices for Blue Cross Blue Shield.
Melissa holds a Juris Doctor and advanced law degree (LLM) in Global Law and Technology, with a focus on healthcare.