We are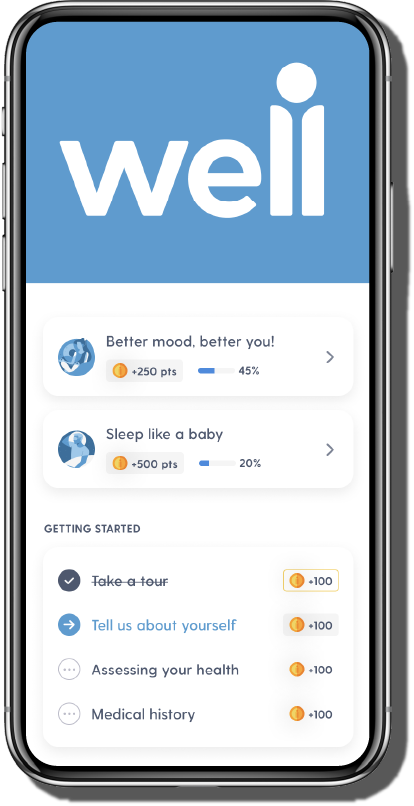 Katherine Hobbs
Adjunct Assistant Professor, Duke University School of Medicine
Katherine is an Adult and Child Psychiatrist and adjunct Assistant Professor at the Duke University School of Medicine. She previously served as Senior Vice President of United Healthcare and CEO of Optum Behavioral Care. Katherine brings extensive experience in behavioral health, integrated care, alternative payment methods, innovative service delivery models, and social determinants of health.
Previously Katherine held senior positions with Blue Cross Blue Shield of North Carolina, Alliance Behavioral Healthcare, and MassHealth, Massachusetts Medicaid Program.
Katherine earned her medical degree from the University of North Carolina and completed her residency and fellowship at Mass General Hospital. She also earned her Master's from the Harvard T.H. Chan School of Public Health and her undergraduate degree in Biology from Duke University.