We are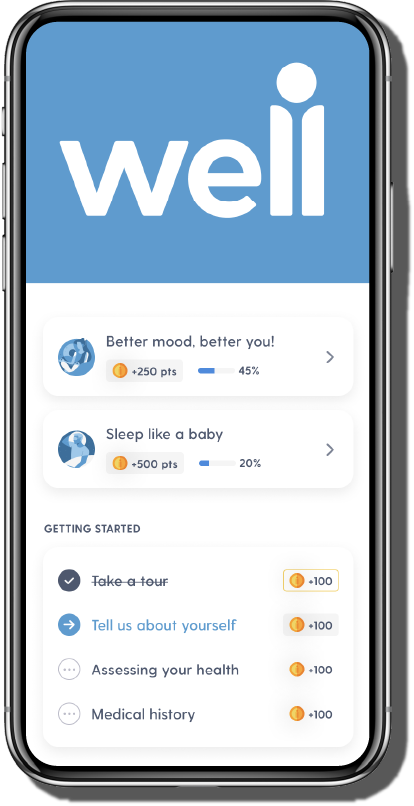 Jo Abernathy
Chief Information Officer of Blue Cross Blue Shield of North Carolina
Jo Abernathy is the Chief Information Officer for Blue Cross Blue Shield of North Carolina. She is responsible for technology strategy and operations. Jo has 30 years of leadership experience in various technology areas, including application development & integration, data & analytics, infrastructure management, data center operations, and digital transformation. She has led many large, complex initiatives under challenging circumstances in a highly regulated environment.
Under Jo's leadership, the IT organization at Blue Cross Blue Shield of North Carolina has received numerous awards for innovative uses of technology along with the prestigious ComputerWorld's 100 Best Places to Work in IT award in 2016, 2018, 2019, 2020 and 2021.
Jo has been featured in CIO magazine regarding IT transformation and employee engagement. She has been a speaker at various technology events, including those sponsored by the CIO Executive Council, the North Carolina Technology Association, the Triangle Technology Executives Council, and Women in Technology International. In 2020 Jo was named CIO of the Year by the North Carolina Technology Association.
A lifelong North Carolinian, Jo holds a bachelor's degree in Economics from UNC-Chapel Hill and master's degree in Business Administration from UNC-Greensboro. She a member of the Board of Advisors for the Bryan School of Business at UNC-Greensboro.
Jo is a Board member for two non-profit organizations, the NC Coalition for Fiscal Health and Child Care Services Association. She is also a member of the Governor's State of North Carolina Information Technology Strategy Board.