We are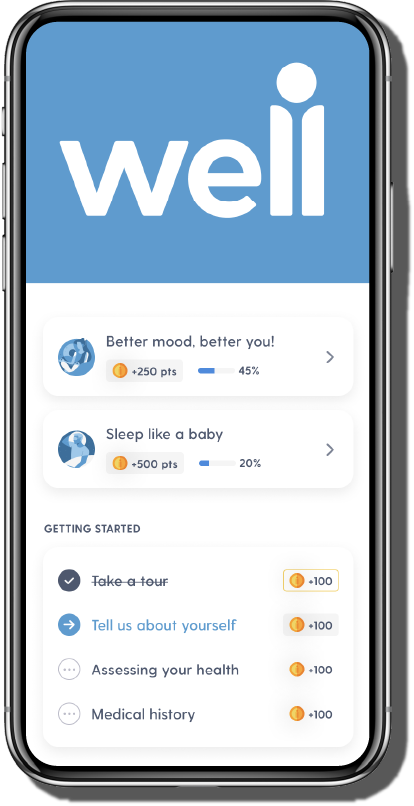 Jim I. Cash
Former Harvard Professor of Business
Jim served as a celebrated professor at Harvard Business School for 27 years. As the first Black tenured professor at HBS, he pioneered numerous efforts regarding racial equality and has mentored a generation of Black students, faculty, staff, and business leaders to achieve meaningful and impactful careers. His scholarly work focused on the still-nascent field of information technology, and he quickly became a sought-after expert on the strategic use of IT. In the classroom, Jim taught both in the MBA Program and in Executive Education and became a leader in the administration, serving as Chairman of the MBA Program, Chair of Baker Library, and Senior Associate Dean and Chairman of Harvard Business Publishing.
Beyond education, his writing—in books, journals, and Harvard Business Review—caught the attention of CEOs of several major companies. Over time, his expertise, integrity, and judgment earned him seats, often as the first Black member, on the boards of Microsoft Corporation, Walmart, General Electric, Sprint, State Street Corporation, and The Chubb Ltd., among others. His healthcare board service included Mass General Hospital, Newton-Wellesley Hospital, Partners Healthcare, and Phase Forward.
Jim received a Bachelor of Science degree in Mathematics from Texas Christian University; a Master of Science in Computer Science from Purdue University's Graduate School of Mathematical Sciences; and a Doctor of Philosophy in Management Information Systems (MIS) from Purdue University's Krannert Graduate School of Management.