We are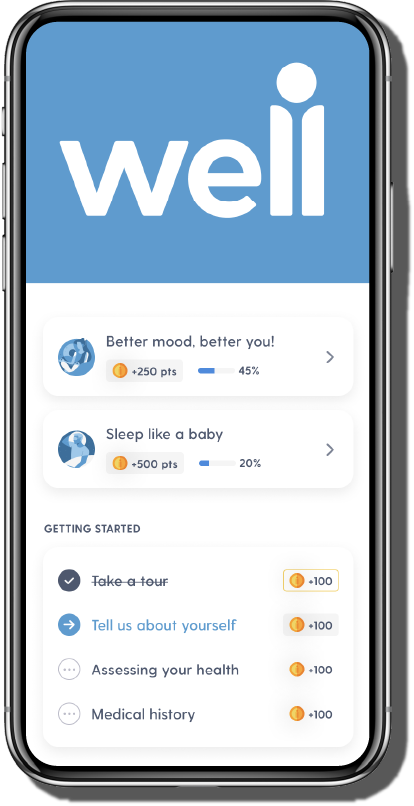 Jeff Hortman
SVP, Marketing
Jeff Hortman is a customer experience strategist and creative executive with professional experience in Media / Entertainment, Management Consulting, and Digital Health. His background spans Film, Television, Healthcare, Retail, Hospitality, and Publishing. Blending a range of perspectives, Jeff focuses on integrating modern consumer habits, classic storytelling techniques, and data-driven insights to create an authentic and intuitive relationship with end users.
Prior to joining Well, Jeff was a founding member of the Digital Strategy practice at Deloitte Consulting where he managed global cross-industry engagements and authored intellectual property on consumer-centric experience. Jeff has also led new ventures in media and hospitality and held executive roles at Universal Music and a film studio.
Jeff earned a bachelor's degree from the University of North Carolina, where he was a Morehead Scholar, and an MBA from Columbia University.