We are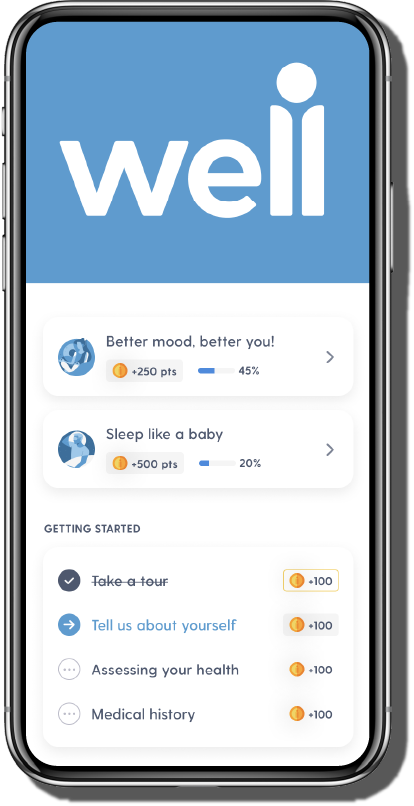 Jared Sokolsky
Chief Financial Officer
Jared Sokolsky is a strategic healthcare leader with over 12 years of experience building high-growth businesses. His background includes operations, finance and strategy roles in various healthcare services/HCIT businesses and investment firms. Jared combines his passion for building companies with a drive to create lasting, positive impact in our healthcare system.
Prior to joining Well, Jared was SVP & General Manager of Decision Analytics at Change Healthcare, where he managed a business unit providing value-based care analytics solutions to health plan and provider organizations. Prior, Jared was Chief Strategy Officer for Altegra Health, where he oversaw corporate development efforts and strategic initiatives, including FP&A, operational improvement and integration projects. Previously, Jared worked at Parthenon Capital Partners and at McColl Partners.
Jared holds a BS in Economics from the University of North Carolina – Chapel Hill, where he was a Morehead Scholar.