We are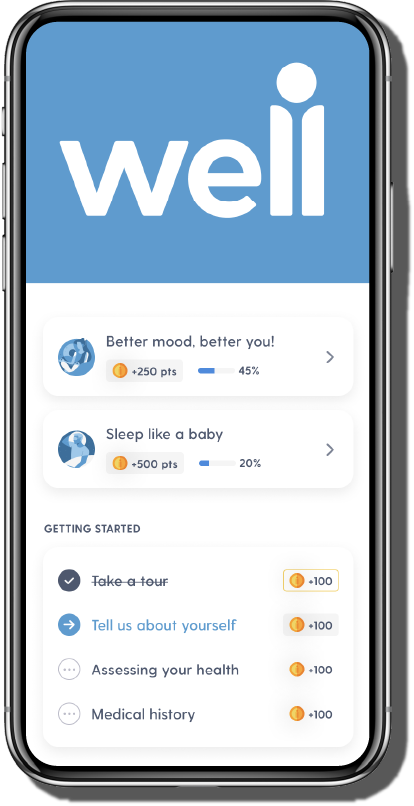 Beth Gullette
Chief People Officer
Beth Gullette is a human capital leader with two decades of experience spanning leadership, organizational consulting, applied psychology and research. She has worked across a range of industries, particularly consumer, healthcare, and life sciences, with an emphasis more recently on private equity and venture capital firms and their portfolios. Beth is deeply committed to creating the conditions for diverse, highly talented individuals to reach their potential.
Prior to joining Well, Beth co-founded Contemporary Leadership Advisors and the Leadership and Organization Effectiveness Practice at AlixPartners, served as senior faculty and coaching practice leader at the Center for Creative Leadership, and was head of learning & development at Lash Group, a healthcare consulting firm focused on patient access to lifesaving therapies.
Beth holds an MA and a PhD in Clinical Psychology, Behavioral Medicine from Duke University and is a licensed psychologist. She is an accomplished author and editor in her field, and currently serves on the boards of both Youth Inc, a venture philanthropy non-profit, and the Institute for Contemporary Leadership.