We are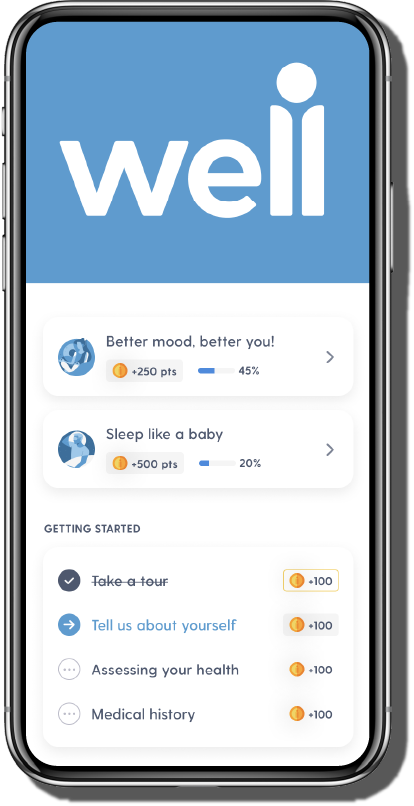 Kathy Howell
Chief Legal Officer
Kathy brings over 25 years of legal experience in the health care industry to the Well team. During that time, Kathy has worked as outside and in-house counsel, representing and advising health care providers, including large health care systems, regulators, and health insurers.  Kathy is a thought-leader in the healthcare space, and has helped her clients navigate the significant changes that have occurred in the regulation and provision of healthcare in the last decade.  She is passionate about creating change in healthcare to enable broad access and better transparency.
Prior to joining Well, Kathy was the Chief Legal Officer of CareConnect Insurance Company, a wholly-owned subsidiary of Northwell Health, New York's largest healthcare provider.  Before joining Northwell, Kathy was a partner in the New York office of Dentons.
Kathy received her bachelor's degree from Brown University and her J.D. from Boston University.