We are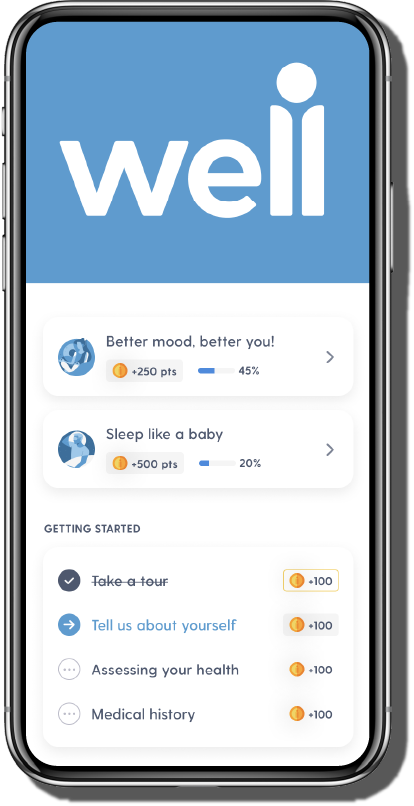 Amy Molten
Chief Medical Officer
Amy Molten is an impassioned physician with over 15 years of deep experience in medicine, leadership and innovation in a wide range of health delivery environments. She is dedicated to designing effective, compassionate, and human-centered tools that encourage all people to make more informed health choices. With a critical eye on risk, quality, and safety, she believes in the infinite potential of interprofessional collaboration to push the boundaries of ethical technological innovation in healthcare.
Prior to joining Well, Amy was the Director of Medicine at Buoy Health, where she led her team through transformative clinical product development and company growth. Originally a National Health Service Corps scholar, she was immersed in Federally Qualified Community Health pediatric practice through 2011, when she moved to inpatient hospital practice and academic teaching at Tufts. Then in 2019, she turned her professional focus to the emerging field of technology and machine learning to improve health care delivery systems.
Amy holds an undergraduate degree in Linguistics and Anthropology from the University of Massachusetts, a Doctor of Medicine from the University of Vermont College of Medicine, and completed her pediatric residency training at Yale. She is board certified in Pediatrics, a Fellow of the American Academy of Pediatrics, and currently active in clinical teaching in primary care for the Pediatric Residency Training Program at Tufts.