We are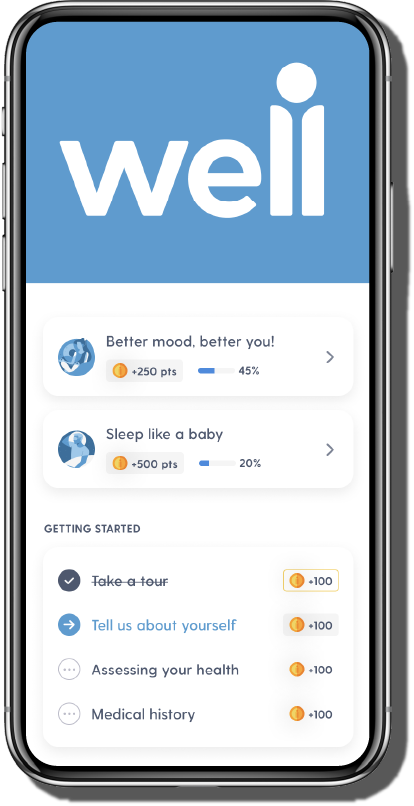 Alex Vannoni
Chief Product Officer
Alex is an experienced healthcare leader and entrepreneur who is passionate about the application of technology interventions to influence behavior and improve health outcomes. His background spans entertainment, food and beverage, and healthcare. Alex is driven by his public health background to build product and exceptional user experiences that fundamentally change the way Americans access and consume healthcare services.
Prior to Well, Alex was the Vice President of Transformation & Consumer Experience at Aetna, where he was responsible for defining the new consumer experience at CVS-Aetna through tech enabled solutions. Previously, he served as a Founder in Residence at the venture studio Atomic where he prototyped and developed healthcare tech companies as founder and CEO. His early experience includes passive tech interventions with Parkinson's patients to objectively quantify the disease and influence behavior.
Alex received his bachelor's degree in Human Evolutionary Biology from Harvard College and his Masters in Public Health and MBA from Johns Hopkins University graduating as a Delta Omega Public Health scholar.